Welcome to
Renewal Skin Spa!
Renewal Skin Spa in Grand Rapids has been offering the most effective and popular treatments such as Emsculpt, Botox, Dysport, Coolsculpting Elite, Laser hair removal, and much more by expert level providers with years of experience.
We here at Renewal Skin Spa, not only want to provide you with the very best services, but also an exceptional experience. In order to do so, you will have the finest service providers and staff working with you hand in hand to achieve your skin goals. We will earn your business!
With Renewal Skin Spa,  every day is dedicated to helping our clients live the happiest, most rewarding lives possible through the achievement of enhanced natural beauty. The Medical Spa was founded more than 15 years ago by Angela and Jon Gill, deeply rooted in the mission to educate while treating our clients with compassion, courtesy, and the highest level of professional care. Our team strives to fulfill this goal with every client, every day.
We offer the safest, most advanced, results-oriented medical aesthetic treatments. All in a beautiful, hip spa setting.
For more than 15 years, Renewal Skin Spa has been offering our clients the most advanced, clinically-proven treatments that can improve the way you look.
It all begins with a complimentary consultation to discuss your skin care concerns. Call 616-940-1177 to schedule your complimentary consultation today.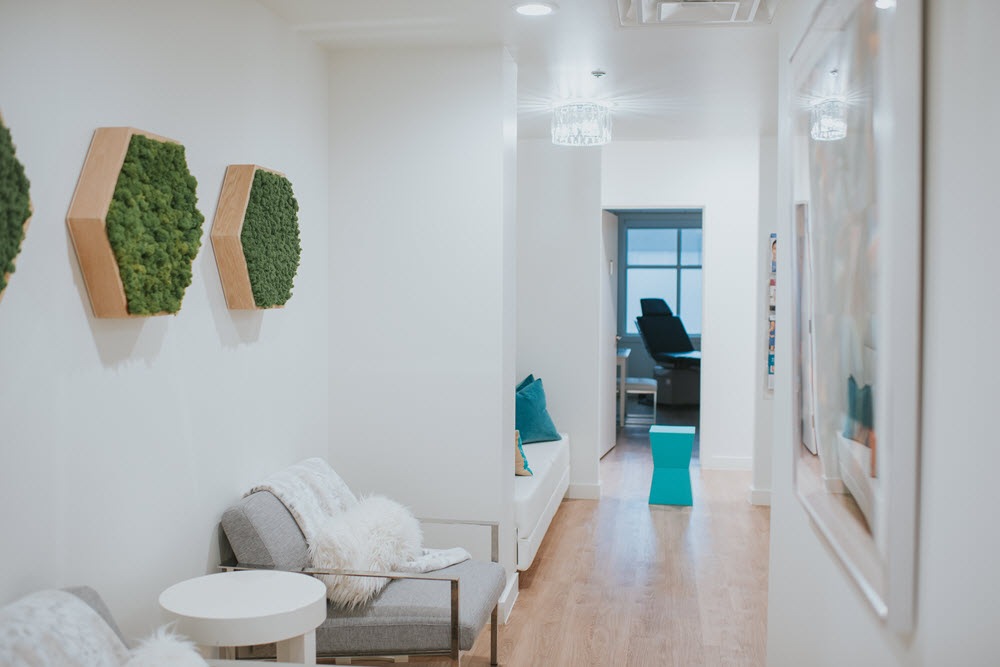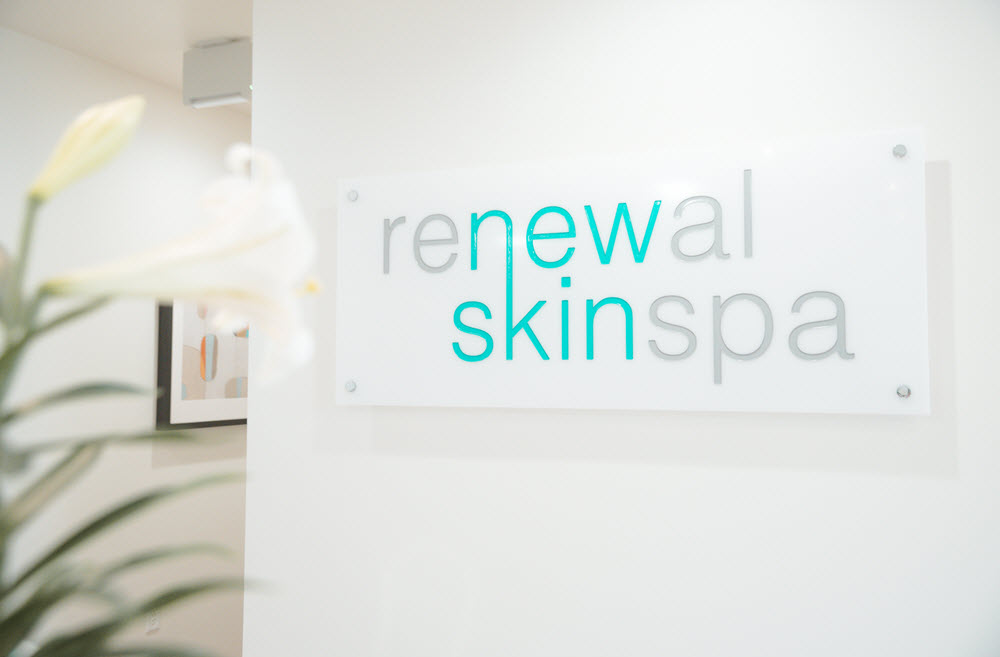 CALL NOW TO BOOK
616-940-1177
Request An Appointment
Schedule a no obligation visit with us