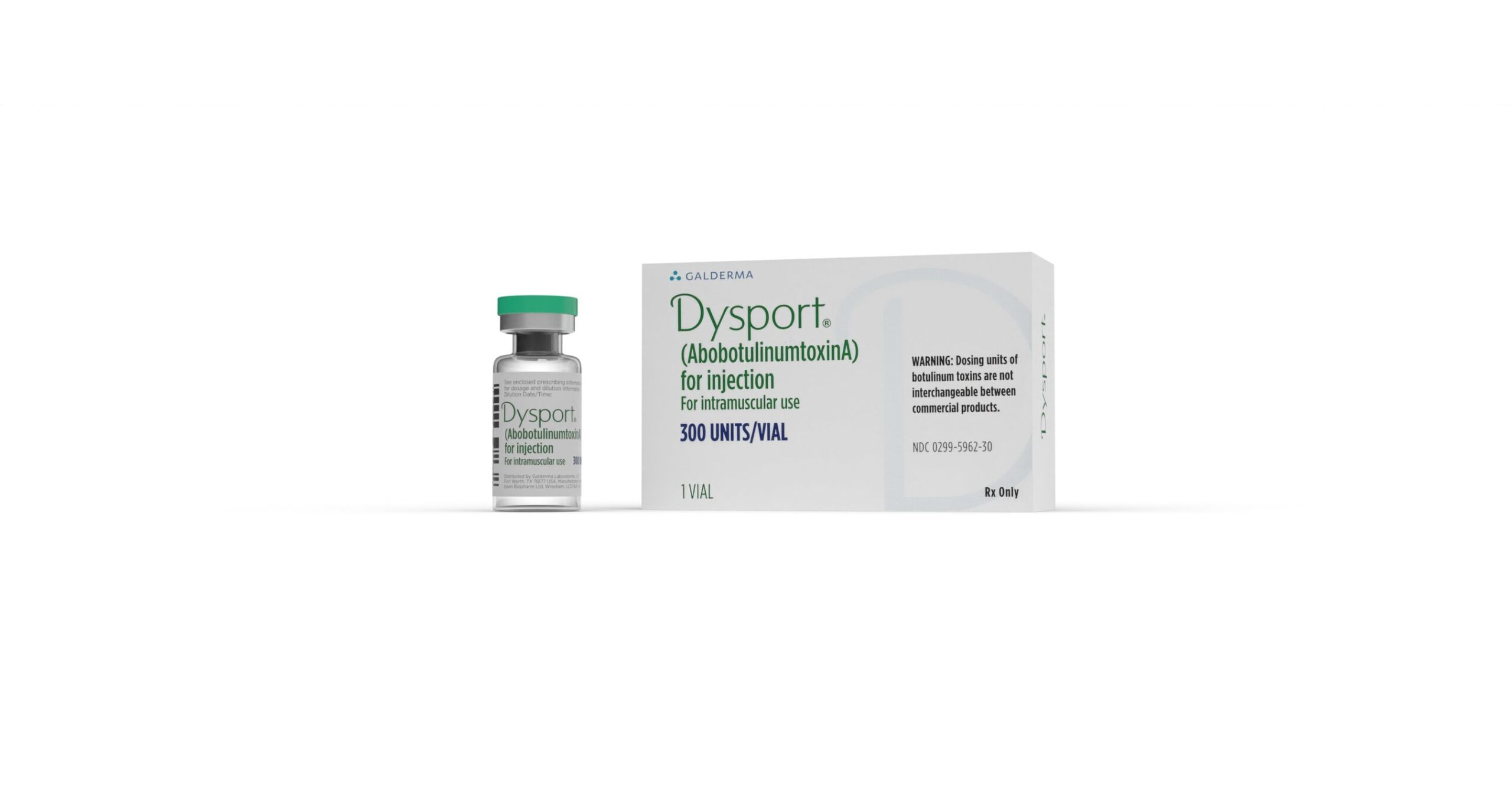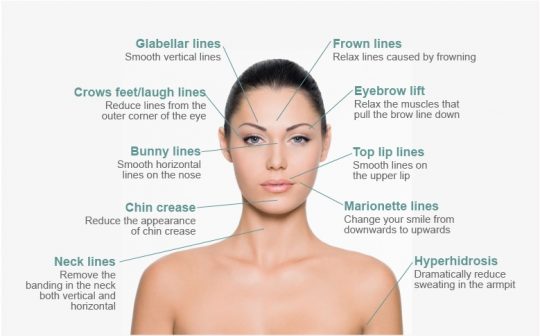 Dysport in Grand Rapids, Michigan
Move toward a natural look.
Wrinkles aren't your style and the "frozen look" isn't either. For adults who want a natural look, there's Dysport, a injection proven to help smooth the appearance of moderate to severe frown lines between the eyebrows without changing the look or movement of the rest of your face. Untreated muscles still work normally, so you can continue to express feelings naturally. It's the lines that disappear, not your expressions. And because Dysport delivers the natural-looking results people want, 97% of users say they'd do it again. Additionally, Dysport is approved in 57 countries and has 25 years of clinical experience worldwide.
Dysport is similar to BOTOX. Both relax the underlying facial muscles to stop them from contracting, an activity that naturally forms unwanted lines and wrinkles on the face. It is used in cosmetic treatments to smooth out the wrinkles on the face and neck. It is injected in tiny doses with precision so it does not affect unintended muscles. The results compared to BOTOX injections are quicker as the diffusion is much faster. There are preferences when it comes to the various muscle relaxers that are on the market today. Each has its own set of benefits that can be discussed in detail during the initial consultation.
We are constantly researching to bring you the best possible treatments.

We bring you the latest in technologies and services which deliver the best possible results.

Our providers have reached pinnacles in the administration of treatments and have created better techniques for natural looking outcomes not yet known by others.

Our Master injectors have over 14 years of combined experience .
We treat for the following areas and conditions with Jeuveau, Botox, Dysport or Xeomin;
Questions? We have answers.
If you're considering Dysport, please schedule a free consultation by calling us at Renewal Skin Spa: 616-940-1177 or click to contact us.