Micro-blading
Micro-Blading also known as eyebrow embroidery is a great way to help achieve the worry free look you are wanting in your daily routine. We offer only Phi Brows®, and only use the highest quality of tools and inks.
Angela is known in the industry as one of the best and was able to achieve this with her peers in a year of providing the service. Angela has been sought out by clients as far as Indiana, Ohio, Illinois as well as all of Michigan. Our clients say after thorough research they choose Angela to trust in creating their perfect brows. Angela has exercised advanced knowledge in creating eyebrows on clients with no eyebrows (alopecia, over tweezing, post cancer treatments) , thin or sparse eyebrows, over existing permanent makeup, to just wanting a little more in order to help you save your valuable time of drawing them on daily.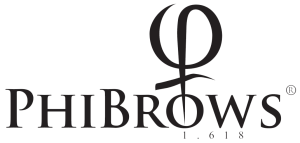 Visit Angela Gill (our Microblading artist and owner) on Instragram for more before and afters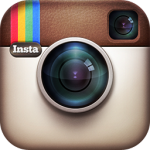 Renewal Skin Spa is excited to be the first Microblading facility in greater Grand Rapids. Microblading also known as eyebrow embroidery is one of the hottest treatments to hit the 21st century. This procedure is a semi-permanent cosmetic make-up  that can dramatically correct or fully reconstruct lost eyebrows. Eyebrow Microblading is performed by depositing  pigment under the top layer of the skin which leaves crisp visible hair strokes for everyone to compliment. The Microblading approach involves drawing individual, clean hair strokes that are much more natural looking which blend with your current hair patterns, hair thickness and hair color. This procedure requires a blade 3 times smaller than that used with traditional tattoo machines. This allows for thin precise lines; like those of your natural eyebrow hair. The procedure is virtually painless and well tolerated.
Why choose us?
• Angela has trained directly under the creator of Microblading himself (Branko Babic).
• Angela has trained under various Phi Brows® Master artists.
• We only use the highest quality of tools and inks to help ensure a safe procedure.
• Our provider was trained in the most rigorous technique of Microblading. Phi Brows® only allows you to use their name once you have demonstrated thorough and precise technique.
Ready to say goodbye to the daily routine of perfecting your eyebrows? Now you can wake up everyday with great eyebrows.