Skin Care Products
Clarisonic

Originally developed for skincare professionals to use in treatment, Clarisonic quickly became the #1 cleansing brushes– transforming the skincare industry, one pore at a time. Day and night, skin is subject to oil, perspiration, debris, makeup, and environmental pollutants. These combine to make a sticky, stubborn pore-clogging film that can make the skin look unhealthy, feel rough, and become irritated, while acting as a barrier to skincare products. Unlike spinning devices, Clarisonics patented sonic cleansing technology works with skin's natural elasticity, oscillating at a sonic frequency that produces over 300 movements per second. The resulting flexing action created between the outer and inner brushes works to loosen dirt and oil, removing deep-seated impurities from pores and priming skin to better absorb topical treatments.
Dadashie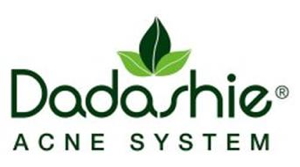 For over 15 years the Dadashie Acne System has been providing Patients with a safe, effective and affordable skin treatment system that reduces acne without the use of harsh antibiotics or invasive treatments. Endorsed and used by doctors, skin professionals, teens and adults, the Dadashie System will start to show improvements in your skin in as little as two weeks, including the reduction and reversal of acne effects such as scarring.
Glytone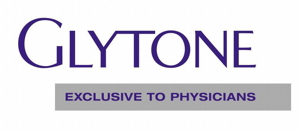 It's a proven treatment for skin rejuvenation and for lightening pigmented areas that come from sun exposure. With multi-purpose benefits, glycolic also has the power to unclog pores blocked with dead skin cells. This brightens dull skin and reduces the potential for acne breakouts. Glytone products are formulated the highest levels of glycolic acid available for home use to deliver visible results. Glycolic acid is proven to stimulate the production of collagen, a protein that lies deep in the dermis of skin that keeps it firm and resistant to wrinkles. Glytone has developed a line of glycolic acid-based systems to treat a variety of skin concerns including hyperpigmentation, fine lines, loss of skin firmness, acne and a condition called keratosis pilaris which is also known as goose bump skin. With a customized approach to skin rejuvenation and treatment, you can select the products you need for your skin type to see visible changes in the texture and tone of your skin with regular use.
Illuminare Cosmetics

The Illuminare Cosmetics collection was initially developed as a solution for post laser procedure clients, but the popularity and effectiveness of illuminare makeup quickly became available to the public. The products found in the Illuminare Cosmetics collection were the first liquid mineral makeup solution available on the market and allow you to enjoy the benefits of natural cosmetics with full coverage, easy-to-apply formulas. In addition, Illuminare Cosmetics also contain moisturizing ingredients that soothe and nourish the skin while concealing imperfections.
iS Clinical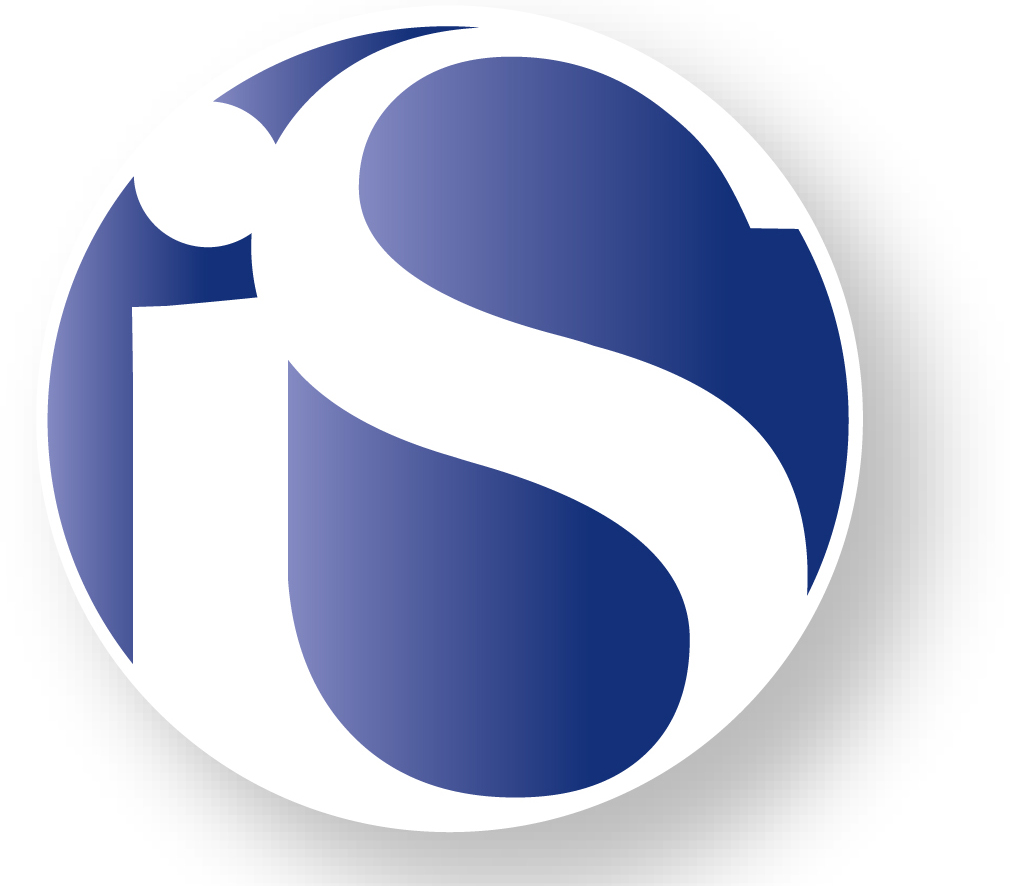 INNOVATIVE SKINCARE is committed to offering clinically-proven, superior products; featuring the most advanced technology, and utilizing the highest-grade ingredients available. They have assembled a world-class team of experts including renowned pharmacologists, geneticists, biologists and physicians responsible for some of today's greatest advances in the fields of skincare and anti-aging medicine. Backed by countless independent third-party clinical studies, the performance of their products has been well documented. iS Clinical formulas encourage dramatic physiological improvements in skin health and appearance
PCA Skin

PCA SKIN has over 20 years of experience in developing results oriented topical solutions and in fact was one of the first companies to offer scientifically advanced treatments for a general audience. PCA skin care now includes both professional treatments and daily products. PCA products can get your skin on track so that you can discover how beautiful your complexion can be. PCA products are well known in the industry as a professional strength solution for a variety of skin issues. PCA facial products for daily use complement the professional treatments by allowing you to maintain results in between your PCA SKIN chemical peel sessions. The entire PCA skin care line is absolutely dedicated to bringing out the best in your complexion.
Renewal Skin Care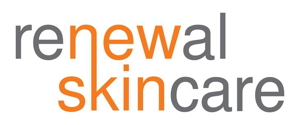 Renewal Skin Care is a medical grade line of product designed by our owner utilizing over 15 years' experience with hands on training of some of the top aesthetic professionals in California and New York. Angela, over the years collected data of skin issues, ingredients, chemistry and concerns combined with an unparalleled understanding of skin brought together the Renewal Skin Care line formulas. With the assistance of an elite Chemist these products were designed to deliver results without compromising the level of active ingredients. All RSC products are formulated to be free of parabens, fragrances and are non-comedogenic. During the development phase the words revitalize, repair and renew were used as the cornerstones of all ingredients bringing forward the RSC line. Renewal Skin Care is available exclusively through our medical aesthetic center.
SkinMedica

Dermatologist Dr. Richard Fitzpatrick's extensive research led him to create SkinMedica skincare products. He found the most effective ingredients available to slow down the aging process and even reverse it altogether. SkinMedica offers a wide selection of potent products, including cleansers, serums, toners and peels. With SkinMedica's award-winning serums, you can win the war against aging. SkinMedica's products contain growth factors, antioxidants and peptides to firm and tighten sagging skin. Natural ingredients such as vitamins C and E, retinol and alpha and beta hydroxy acids are also found in many of SkinMedica's products. Whether you are looking to tighten sagging skin in the neck, eliminate crow's feet or reduce under eye circles, SkinMedica has products that can help rejuvenate your face.
Visual Changes Skin Care

Visual Changes Skin Care® was launched in the fall of 1997 to provide you with excellent unsurpassed product technology by blending the best scientific ingredients with the finest, purest natural ingredients to produce unparalleled visual results for a youthful, healthy, beautiful complexion. Visual Changes' unique, results-driven, corrective skin care products and treatment systems are essential for delivering the very best care possible for a variety of skin conditions, including aging, acne, rosacea, environmental damage, and hyperpigmentation as well as other skin conditions.