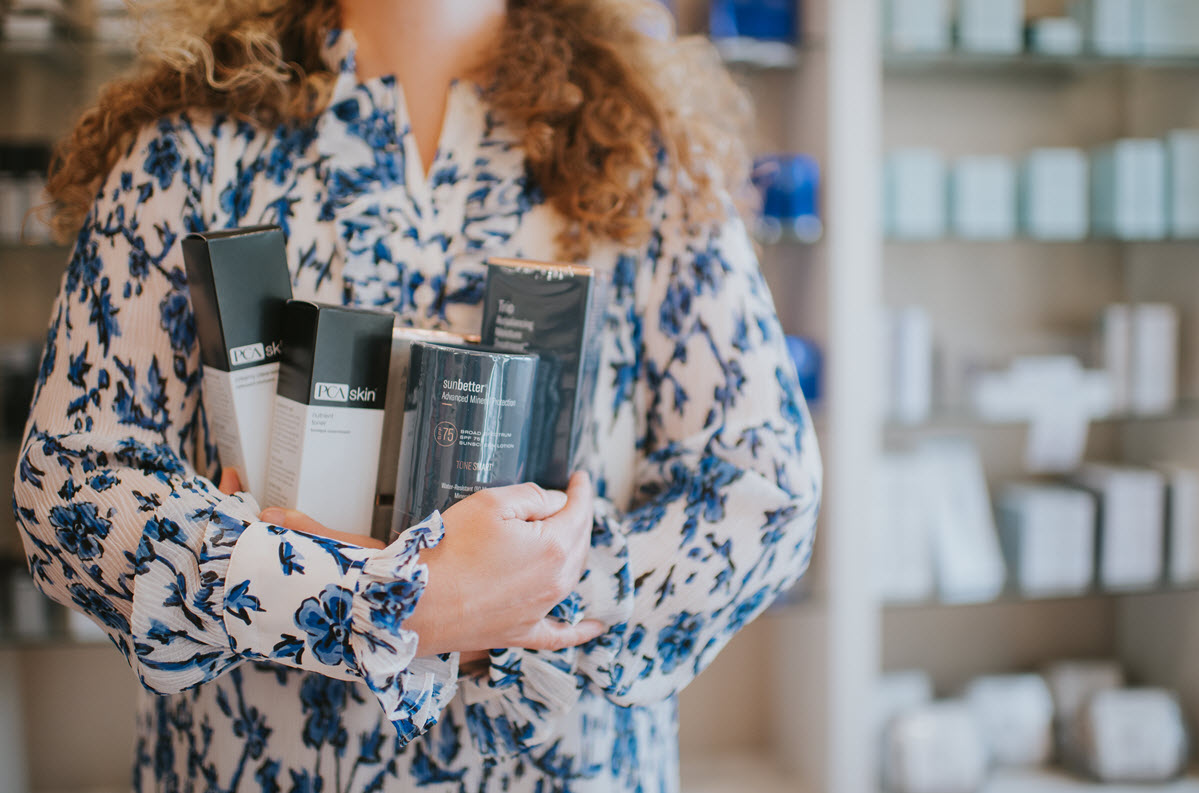 ALASTIN Skincare® provides a comprehensive collection of cutting-edge products for optimal procedure results and daily skincare regimens.

The Illuminare Cosmetics collection was initially developed as a solution for post laser procedure clients, but the popularity and effectiveness of illuminare makeup quickly became available to the public. The products found in the Illuminare Cosmetics collection were the first liquid mineral makeup solution available on the market and allow you to enjoy the benefits of natural cosmetics with full coverage, easy-to-apply formulas. In addition, Illuminare Cosmetics also contain moisturizing ingredients that soothe and nourish the skin while concealing imperfections.
INNOVATIVE SKINCARE is committed to offering clinically-proven, superior products; featuring the most advanced technology, and utilizing the highest-grade ingredients available. They have assembled a world-class team of experts including renowned pharmacologists, geneticists, biologists and physicians responsible for some of today's greatest advances in the fields of skincare and anti-aging medicine. Backed by countless independent third-party clinical studies, the performance of their products has been well documented. iS Clinical formulas can encourage dramatic physiological improvements in skin health and appearance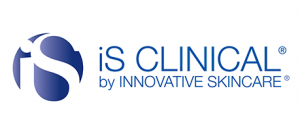 PCA SKIN has over 20 years of experience in developing results oriented topical solutions and in fact was one of the first companies to offer scientifically advanced treatments for a general audience. PCA skin care now includes both professional treatments and daily products. PCA products can get your skin on track so that you can discover how beautiful your complexion can be. PCA products are well known in the industry as a professional strength solution for a variety of skin issues. PCA facial products for daily use complement the professional treatments by allowing you to maintain results in between your PCA SKIN chemical peel sessions. The entire PCA skin care line is absolutely dedicated to bringing out the best in your complexion.
SkinCeuticals has combined technology + science to deliver a personalized corrective plan that evolves with your skin.


In 2016, skinbetter science® set out to create a new paradigm in skincare, not only for patients, but for the physicians, nurses, aestheticians and surgeons who help patients achieve beautiful skin. Our award-winning products are backed by a diverse team with decades of experience in clinical research and development (in powerhouse products like Restylane® and Dysport®) and furthered by a continued commitment to the study of skincare science and the introduction of new technologies.
Visual Changes Skin Care® was launched in the fall of 1997 to provide you with excellent unsurpassed product technology by blending the best scientific ingredients with the finest, purest natural ingredients to produce unparalleled visual results for a youthful, healthy, beautiful complexion. Visual Changes' unique, results-driven, corrective skin care products and treatment systems are essential for delivering the very best care possible for a variety of skin conditions, including aging, acne, rosacea, environmental damage, and hyperpigmentation as well as other skin conditions.


Dermatologist Dr. Richard Fitzpatrick's extensive research led him to create SkinMedica skincare products. He found the most effective ingredients available that can slow down the aging process. SkinMedica offers a wide selection of potent products, including cleansers, serums, toners and peels. SkinMedica's products contain growth factors, antioxidants and peptides that can firm and tighten sagging skin. Natural ingredients such as vitamins C and E, retinol and alpha and beta hydroxy acids are also found in many of SkinMedica's products. Whether you are looking to tighten sagging skin in the neck, improve crow's feet or reduce under eye circles, SkinMedica has products that can help rejuvenate your face.